Mini small electric portable mobile gantry crane workshop 1 2 3 5 10t
Product Detail
Information
Product Tags
Portable Gantry Crane are designed for transporting and positioning materials.Mini Moveable Gantry Crane which is manufactured according to the medium and small factory (company) daily production need. It applies to model manufacture and installing situation, automobile factories, producing department and other lifting occasions.Advantage is can move easily, disassemble and install quickly, cover little area. The structure design reasonably, can withstand 500 ~ 10000 kg weight, span up to 10 meters.Especially apply to workshop equipment installation, transportation.
Mobile gantry crane is manufactured for lifting equipment,loading and unloading the warehouse,maintaining heavry-duty equipment and transporting materials,application for small and medium factory.Portable design,omni-directional movability,fast to assembly,small volume,use in more than one facility or work area.
1.Reasonable structure and Favorable performance
2.Smooth starting and stopping, Safe and reliable travelling
3.Quick and easy assembly
4.CE certification
5.Durable baked enamel paint protection
6.Overload protection device available upon request
Lifting weight
Total Width
Total Height
1T
2m, 2.5m,3m,3.5m,4m,4.5m,5m,5.5m,6m
2m, 2.5m,3m,3.5m,4m,4.5m,5m,5.5m,6m
2T
2m, 2.5m,3m,3.5m,4m,4.5m,5m,5.5m,6m
2m, 2.5m,3m,3.5m,4m,4.5m,5m,5.5m,6m
3T
2m, 2.5m,3m,3.5m,4m,4.5m,5m,5.5m,6m
2m, 2.5m,3m,3.5m,4m,4.5m,5m,5.5m,6m
5T
2m, 2.5m,3m,3.5m,4m,4.5m,5m,5.5m,6m
2m, 2.5m,3m,3.5m,4m,4.5m,5m,5.5m,6m
1, The width and height of the gantry can be customized
2, Matching hoist: Chain block, Electric hoist, Elctric chain hoist
3, There are 2 styles: mobile gantry crane frame and mobile gantry crane frame electric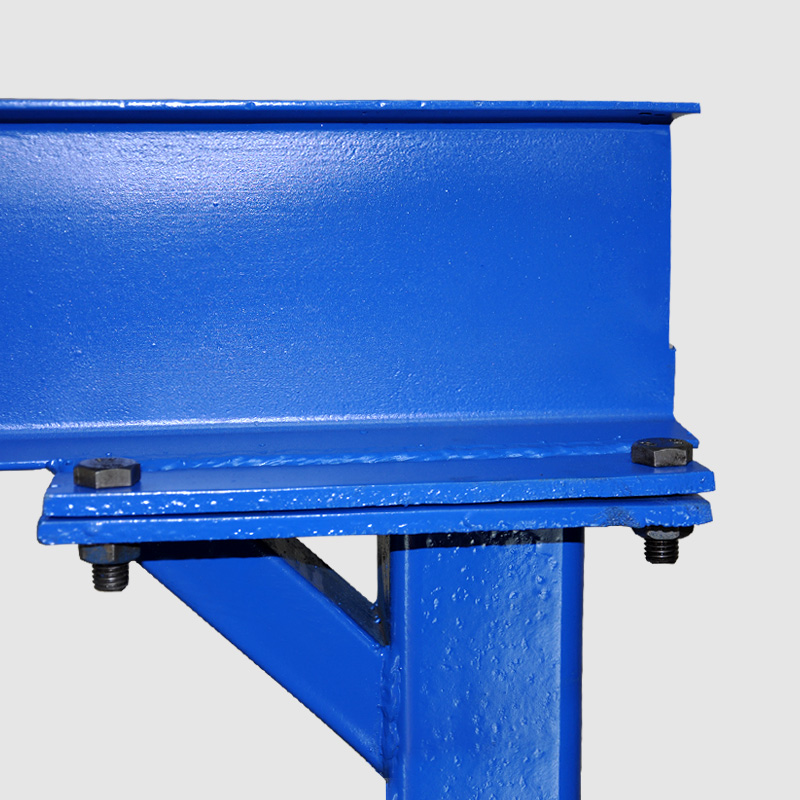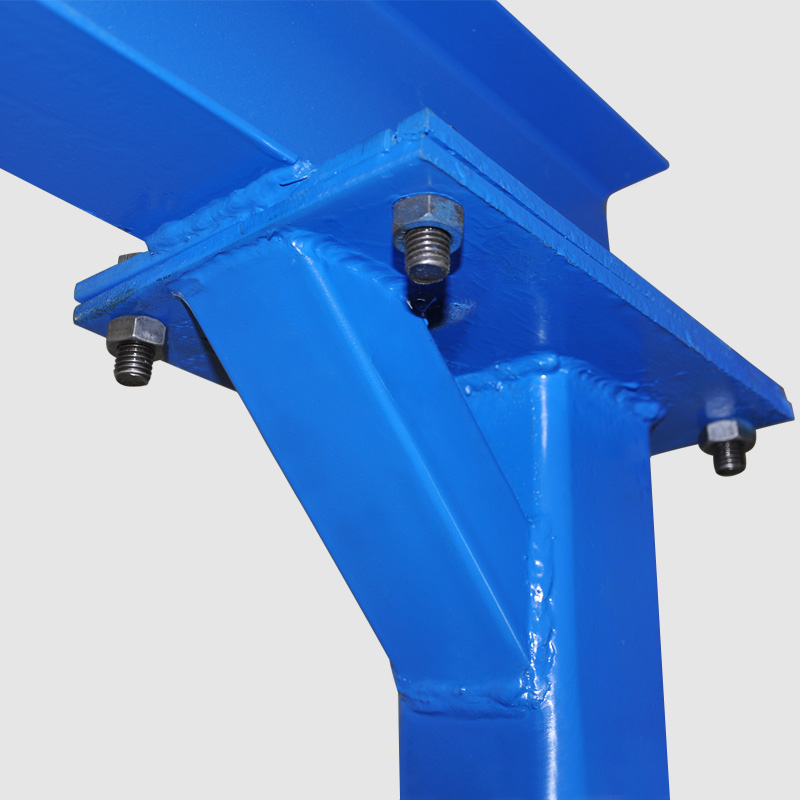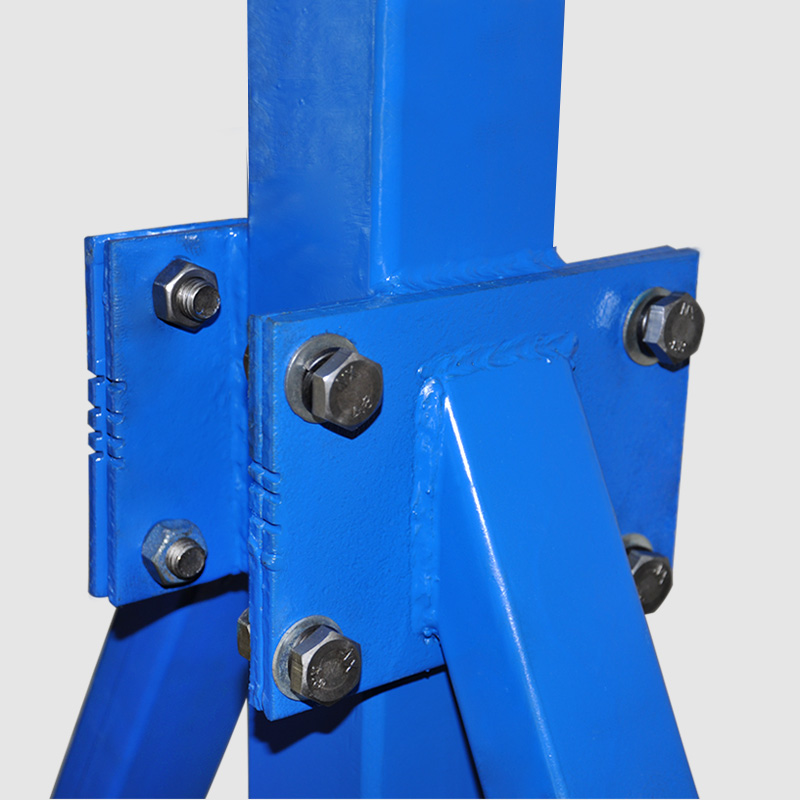 Warehouse material lifting motorized travelling gantry crane is most popular type material lifting equipment for workshop, warehouse material delivery, outdoor, construction, etc.
It consists of gantry frame, main beam, hoist, electric driven, universal and electrical box,etc.0.5-10Ton be complete designed and customized as per customer demands.
it iswidely for lifting car engines, heavy machinery or equipment. An easy crank handle allows for easy lifting and lowering while ball bearing casters let you move the lifted object hassle-free. This gantry crane is for use with a trolley hoist (sold separately).
Used in mold manufacturing companies, mines, auto repair factories, construction sites, logistics companies, mechanical processing manufacturing companies, warehouses and other occasions that require lifting, such as lifting, repairing heavy equipment and material transportation equipment, installation, handling, and debugging of workshop equipment, Hoisting large engine parts in the car workshop.
1. What about the payment term&price term?
As usual, we accept T/T, credit card, LC, Western Union as the payment term, and the price term, FOB&CIF&CFR&DDP etc are ok.
2. What's the delivery time?
Usually, we will delivery the goods within 5-18 working days, but this is aim at 1-10pcs products, if you give more quantity, it just depends.
3. Are we a manufacturer&factory or trading Company?
Hebei Jinteng Hoisting Machinery Manufacturing Co., Ltd is a manufacturer in Hebei, China, we have specialized in crane&hoist over 20 years, our high quality products are welcomed in many countries.
---
---