If you're looking for ideas to help you decorate your home for the holidays, you may be interested in learning more about the most popular Christmas decorations. The following 6 JTLE lifting equipment will help you.
1, The first tool: Engine crane
For the Shopping malls, supermarkets, hotels, cafes, bars, cinemas, stadiums, parks, exhibition halls, museums, art galleries, libraries, the public area, you need a big Christmas tree, it will be heavy, so our jtle Engine crane will give you a big favor, it can lifting 500kg to 3000kg, the other time, you can use it to lift other heavy thing.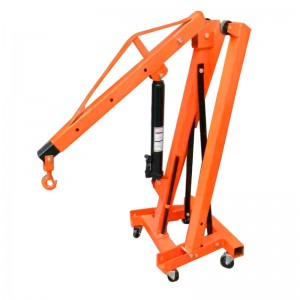 2, The second tool: Manual lifting crane
If you just want to decorate your home, you can use our Manual lifting crane, it can lifting 200-500kg, the Christmas is no problem, and you can make it with your older children, which will be fun, but be more careful. When the other time, you can use it to move other things in your life, to help you and your wife, it is easy and useful, we are factory, please trust me, the price will make you more happy.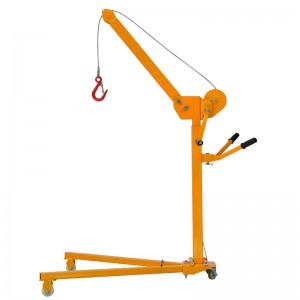 3, The third tool: Moving skates
If you want to move heavy furniture, or machine to make more space for Christmas tree or playing place, our Moving skates will give you a big help, it is not only Practical, solid, strong, but factory price, our wheels are the superior, it cannot hurt your floor, other time, you can change the steel wheels, we have different wheels for you, and there are different model Moving skates
4, The forth tool: hydraulic toe jacks
If you want to lifting a goods to put down the Moving skates, hydraulic toe jacks will be useful for you, you can use our hydraulic toe jacks, the top lifting 5 ton, the toe will lift 2.5 ton, it depends on you, we have other different jacks, like Mechanical jack, Mechanical ratchet jack, Car horizontal jack and so on.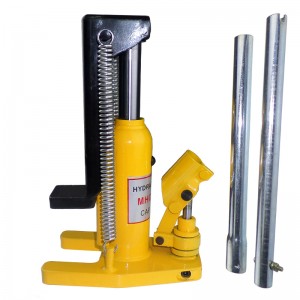 5, The fifth tool: Spring balancer
The Spring balancer will be fun for pick up the gift in the sky, children can jump to get the gift with our Spring balancer, it can lifting from 1 kg to 100 kg, but 3kg will be fine for you, it is small, but useful, you will love it.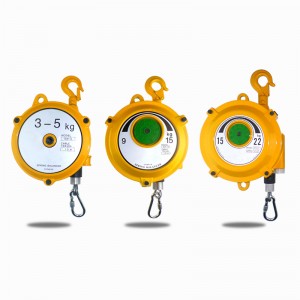 6, The sixth tool: Lifting Sling
Conventional lifting belts (synthetic fiber lifting belts) are generally made of high-strength polyester filaments. They have the advantages of high strength, wear resistance, oxidation resistance, UV resistance and other advantages. At the same time, they are soft, non-conductive and non-corrosive (no harm to human body). They are widely used in various fields. There are many kinds of lifting belts. Conventional lifting belts (according to the appearance of lifting belts) are divided into four categories: annular core piercing, annular flat, double eye core piercing and double eye flat.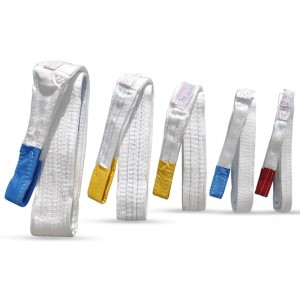 Our factory has many other lifting hoist, moving tolls and construction tools, like Material Lifting crane, Davit crane, electric scaffold hoist, electric scaffold hoist, custommade crane, Gantry Crane, Lifting hoist, manual hoist, Hoist trolley, Pallet Truck, Stacker forklift, Hydraulic lift cart, Lifting chain tools, Lifting clamp tools, Hand winch and Cement mixer, any needs, just contact me.
Happy Christmas and new year! It's my honor to know you, May your New Year be filled with special moment, warmth, peace and happiness, the joy of covered ones near, and wishing you all the joys of  Christmas and a year of happiness.
---
Post time: Dec-14-2021