Customized cantilever 180°rotation wall travelling jib crane 200kg
Product Detail
Information
Product Tags
Hot sale Customized cantilever 180 degree rotation crane wall travelling jib crane Warehouse Wall Rail Mounted Travelling Crane Jib wall fixed swivel jib arm crane 200kg
1, HIGH DENSITY CARBON STEEL, LOADING WEIGHT, STRENGTH IS NOT TO DEFORM
High strength seamless steel pipe,high hardness,Strong bearing capacity,not easy to break and deform
2, HIGH DENSITY CARBON STEEL
Integrated casting process Strong bearing capacity ,safe and reliable use
3, ADJUSTABLE LEAD SCREW FLEXIBLE HEIGHT ADJUST MENT
Extension to meet the specific height of the house,through the forward the nut secures the bracket indoor
4, HIGH POWER COPPER CORE MOTOR
Copper core motor, sufficient power, good heat dissipation performance, durable and not easy to burn!
5, THICKENED WIRE ROPE FORGED MANGANESE STEEL HOOK
The steel wire rope is made of special tightly wound rotary knitting,which has a strong bearing capacity High-strength forged manganese steel hook, not easy to break
1, FIXED BUCKLE AND BASE BRACKET, Installed on the wall bracket or column bracket and used together
2, WALL COL UMN AND CRANE BRACKET, Installed on the wall can be used
3, ROOF COL UMN AND CRANE BRACKET, It is installed indoor and fixed against the roof by adjustable the height of the lead screw
Model
Lifting capacity
Lifting height
Wire rope
Rated voltage
Rated power
Lifting speed
Length
Diameter
200KG-12M
200KG
6-12m
12m
5mm
220V
980W
6m/min
12m/min
200KG-20M
150-200KG
10-20m
20m
5mm
220V
980W
6m/min
12m/min
200KG-30M
100-200KG
15-30m
30m
5mm
220V
980W
6m/min
12m/min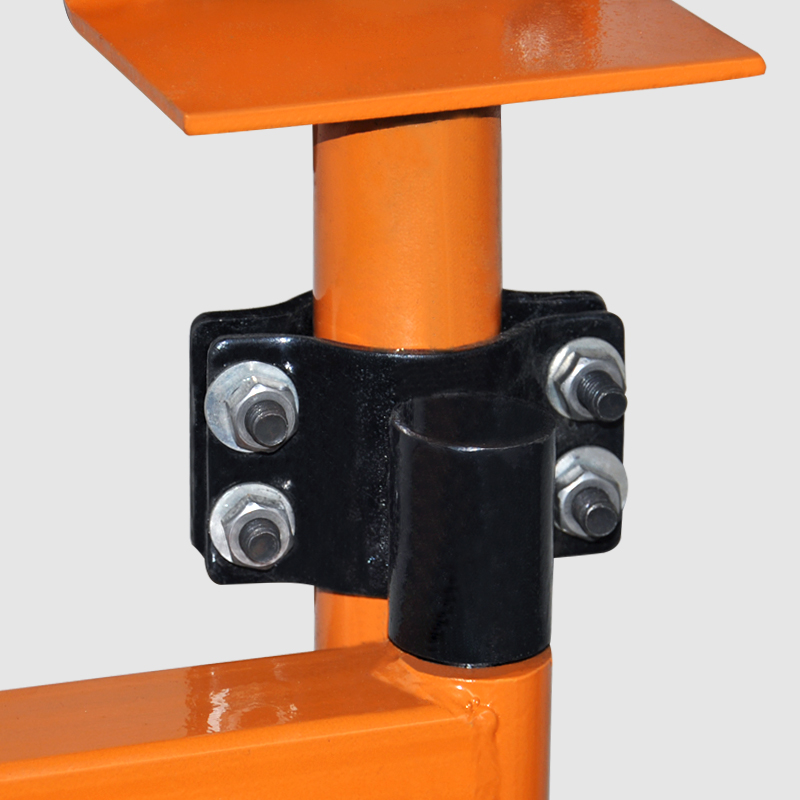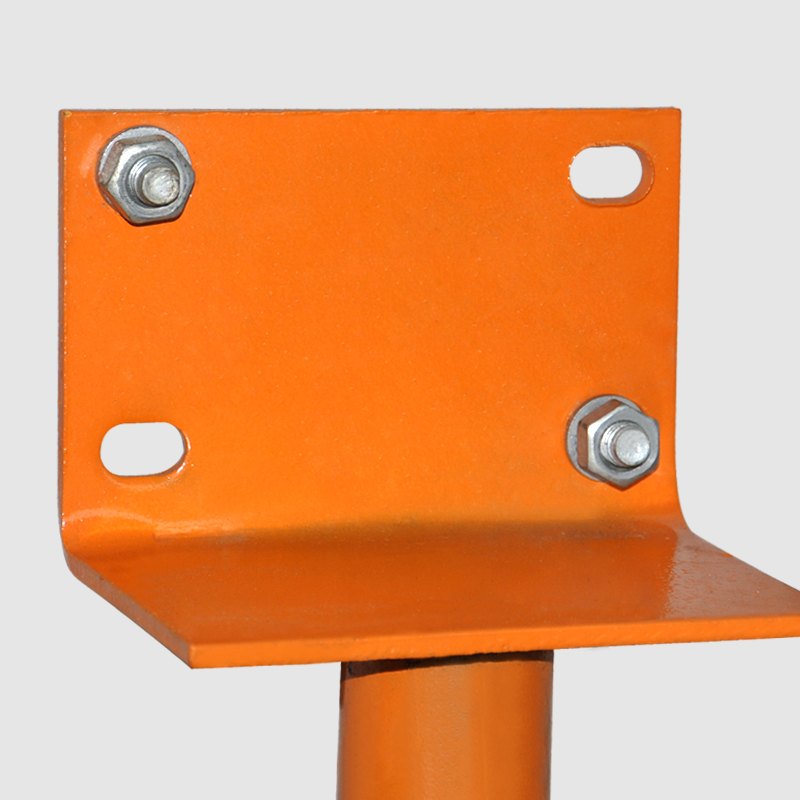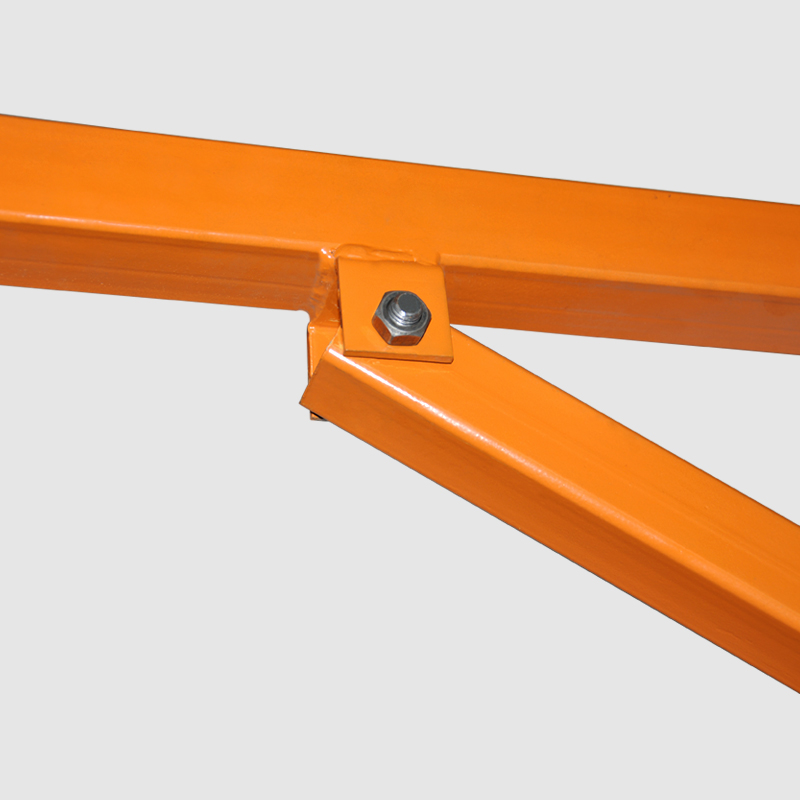 200kg wall mounted Movable crane jib for workshop lifting goods traveling jib wall crane, workshop swing arm wall mini jib crane lifting equipment Wall Mounted Jib Crane With Wire Rope Hoist, Widely used in decoration companies, lifting companies, installation companies, moving, companies, factory workshops, repair departments, warehouses, etc.
1. What about the payment term&price term?
As usual, we accept T/T, credit card, LC, Western Union as the payment term, and the price term, FOB&CIF&CFR&DDP etc are ok.
2. What's the delivery time?
Usually, we will delivery the goods within 5-18 working days, but this is aim at 1-10pcs products, if you give more quantity, it just depends.
3. Are we a manufacturer&factory or trading Company?
Hebei Jinteng Hoisting Machinery Manufacturing Co., Ltd is a manufacturer in Hebei, China, we have specialized in crane&hoist over 20 years, our high quality products are welcomed in many countries.
---
---