Lifting clamp tools lifting tongs slings hooks plate clamps Clamp Steel Plate Horizontal Vertical Lifting Clamp
Product Detail
Information
Product Tags
The lifting tongs and slings are made of alloy steel, which can realize the clamping of steel plate without external force assistance, with reliable clamping, flexible action and lifting goods. The hoist is made of high-strength alloy steel, with flexible action and long service life. Steel plate lifting tongs and slings are tools for large-scale transfer of steel plates in iron and steel plants, ports, docks and other units
1. Compact,
2. Lightweight,
3. Safety.
4. Flexible operation,
5. Save time and effort.
Model
Rated load
(kg)
Opening size
(cm)
Net weight
(kg)
I-beam clamp
YS/YC1
1
75-220
4
YS/YC2
2
75-220
5
YS/YC3
3
80-320
9
YS/YC5
5
80-320
11
YS/YC10
10
90-320
16
Wood clamp
MT1
1
30-130
5
MT2
2
30-150
10
MT3
3
30-230
13
MT5
5
30-260
26
YG round steel clamp
YG1
1
50-100
4.1
YG2
2
80-130
16
YG3
3
120-220
32
YG5-customized
5
200-350
104
OD round steel clamp
OD1
1
50-160
5.8
OD2
2
50-300
10.5
OD3
3
50-350
16.5
YT track steel
YT1
1
50-100
6.5
YT2
2
50-130
13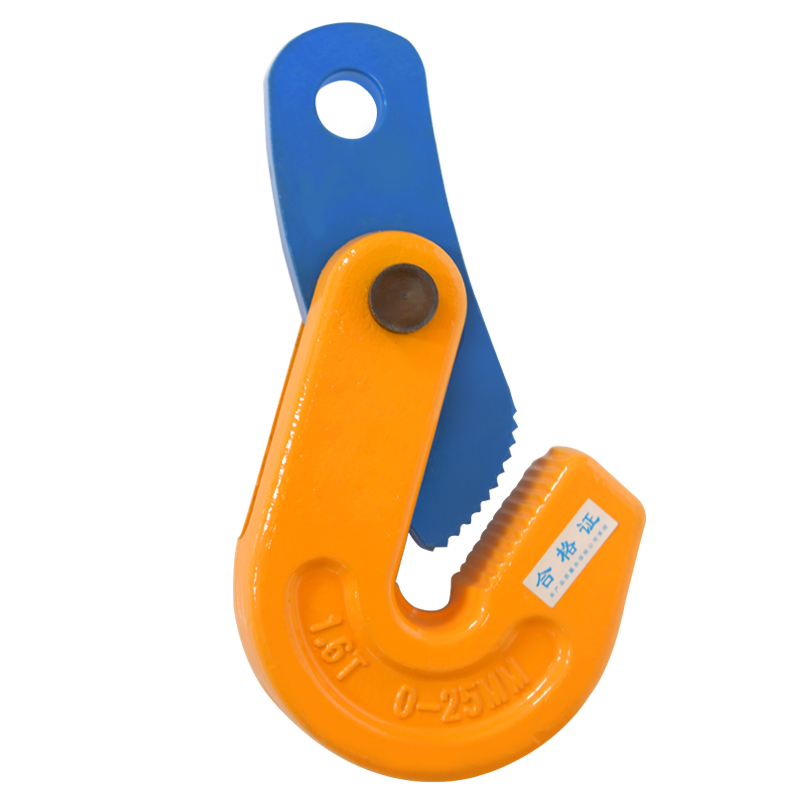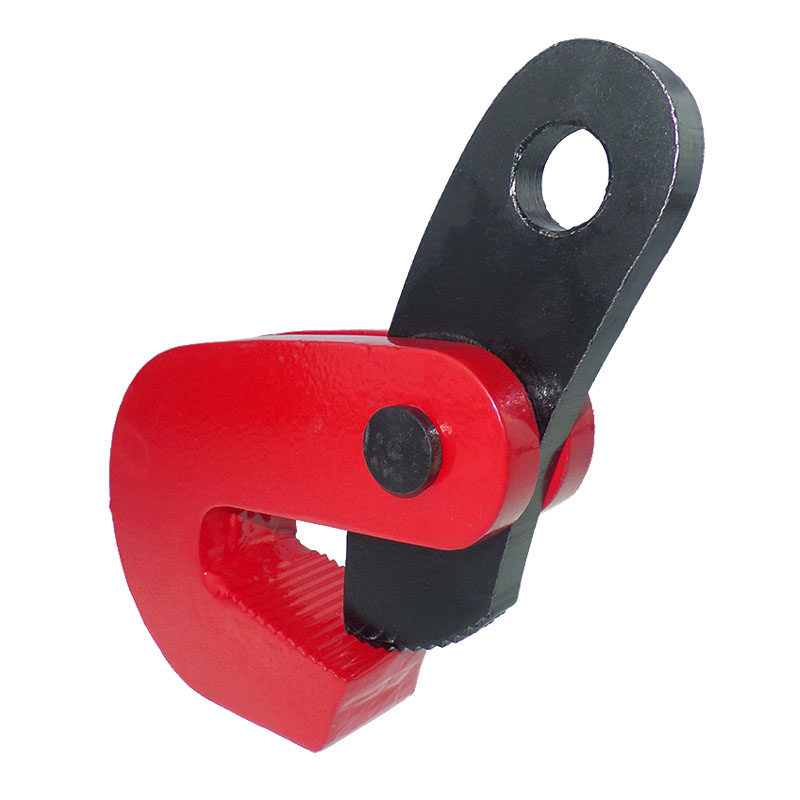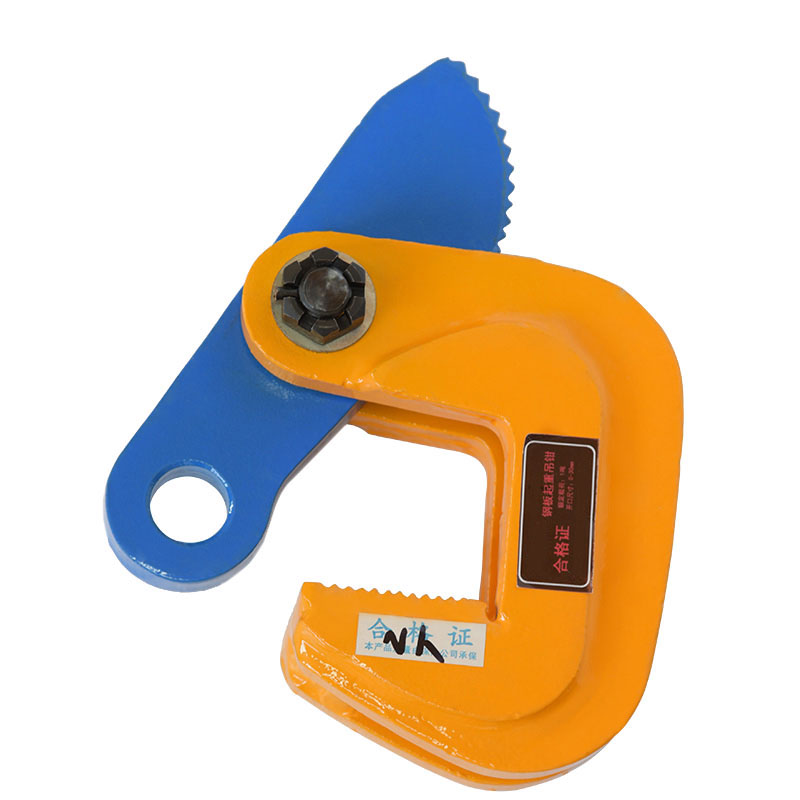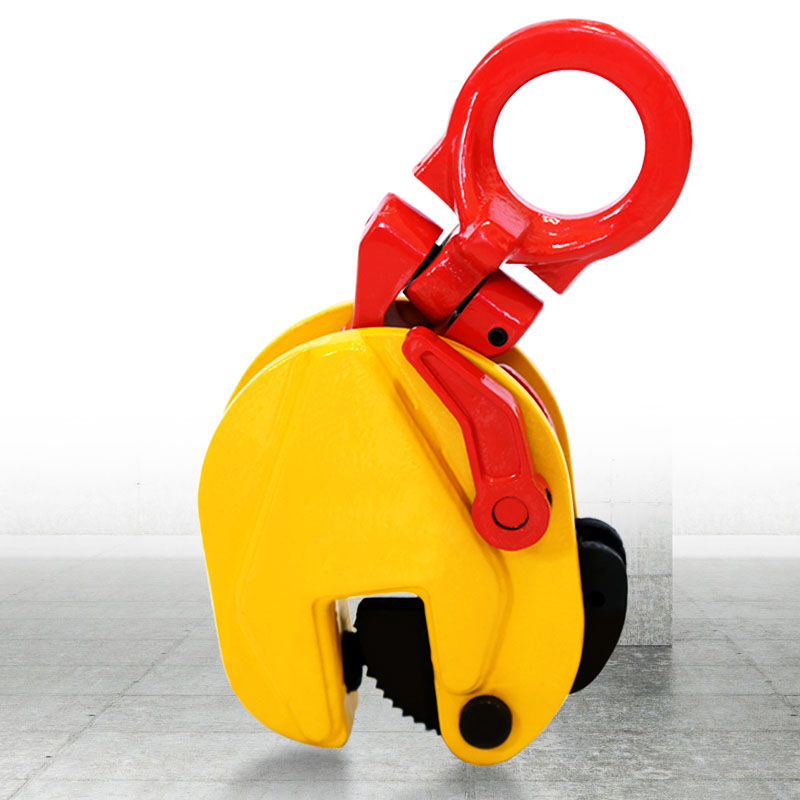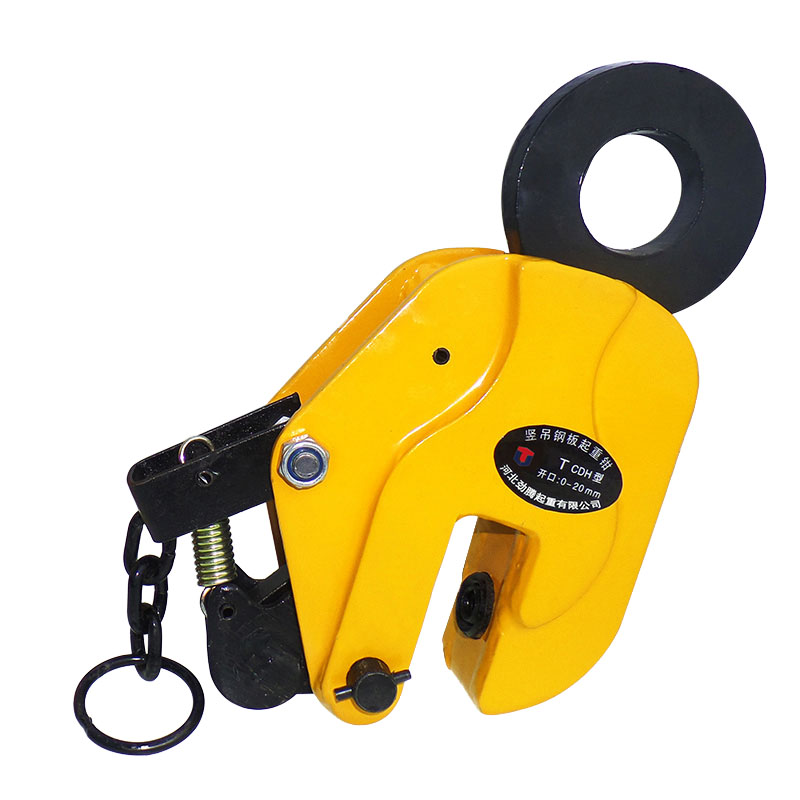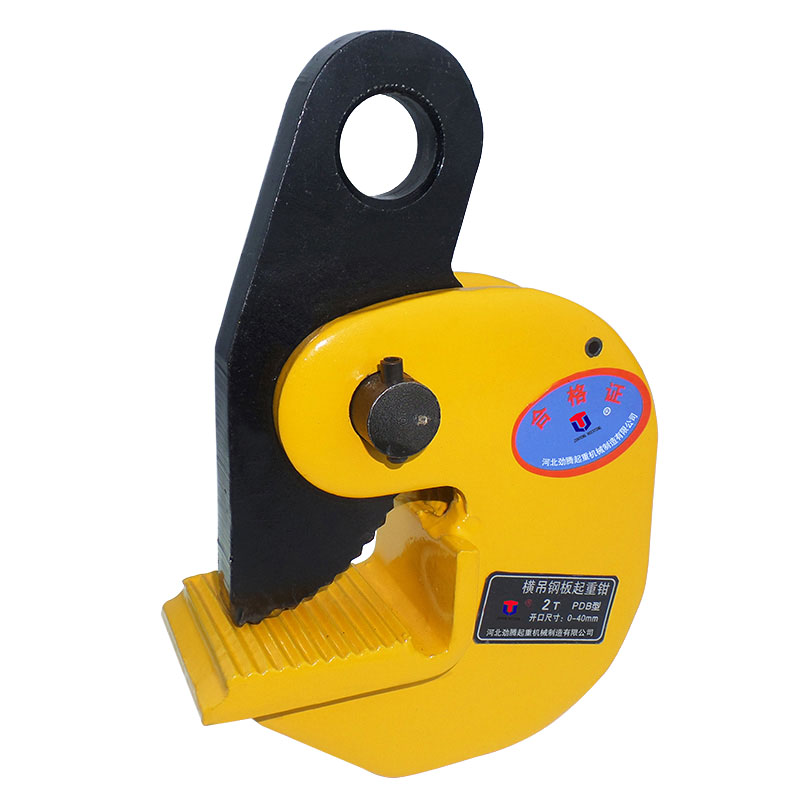 Steel plate lifting tongs are tools for large-scale transfer of steel plates by iron and steel plants, ports, docks and other units. Steel plate lifting tongs are billet transfer slings that have been carefully developed, studied, designed, trial produced and tested by domestic enterprises for several years to meet the market demand, according to the general technical conditions of heavy machinery in the machinery industry standard, learn from mature technologies at home and abroad, combined with China's national conditions. The steel lifting Tong spreader is made of alloy steel, which can realize the clamping of steel plate without external force, and has the advantages of reliable clamping, flexible action and lifting goods. The hoist is made of high-strength alloy steel, with flexible action and long service life. Simulate the whole clamping and lifting process, and analyze the stress of key stressed parts to achieve the design effect. It is suitable for horizontal hoisting of steel pipe, round steel, cement pipe, etc.
1. What about the payment term&price term?
As usual, we accept T/T, credit card, LC, Western Union as the payment term, and the price term, FOB&CIF&CFR&DDP etc are ok.
2. What's the delivery time?
Usually, we will delivery the goods within 5-18 working days, but this is aim at 1-10pcs products, if you give more quantity, it just depends.
3. Are we a manufacturer&factory or trading Company?
Hebei Jinteng Hoisting Machinery Manufacturing Co., Ltd is a manufacturer in Hebei, China, we have specialized in crane&hoist over 20 years, our high quality products are welcomed in many countries.
---
Previous:
Shackle U-type D-type American bow horseshoe buckle heavy lifting ring hook high strength Lifting shackle with Safety Pin 2T
Next:
stone lifting clamp beam clamps Curb stone clamp marble sling toollifting tongs brick lifter machine brick clamps
---