Mechanical ratchet jack Manual straddle jack mechanical jack rack track lifter manual claw screw mechanical
Product Detail
Information
Product Tags
Jack is widely used in petrochemical industry, mining, railway, construction, metallurgy and chemical industry, port, electric power, iron and steel, shipbuilding, automobile manufacturing, plastic machinery, industrial control, highway, large cargo transportation, pipeline auxiliary equipment, slope tunnel, shaft treatment and protection, marine rescue, marine engineering, Airport construction, bridge, aviation, aerospace, loading and unloading of heavy objects, inverted welding of oil tank, For example, the installation and movement of various large and medium-sized concrete, steel structures and mechanical equipment are applicable to the mechanical equipment of infrastructure projects such as building installation, slope tunnel and shaft treatment and protection, as well as the mechanical equipment of important industries such as venues and infrastructure projects
1. Light weight and easy to carry.
2. Easy maintenance, safe and reliable use.
3. Simple structure, but low transmission efficiency and slow return.
4. It is an ideal large tonnage mechanical jack with large lifting capacity
| | | | |
| --- | --- | --- | --- |
| Model | Rated load | height | Net weight |
| 1.5T | 1.5tons | 1500KG | 16kg |
| 3T | 3tons | 3000KG | 20kg |
| 5T | 5tons | 5000KG | 28kg |
| 10T | 10tons | 10000KG | 46kg |
| 16T | 16T | 16000KG | 72kg |
| 20T | 20T | 20000KG | 72kg |
| 25T | 25T | 25000KG | 91kg |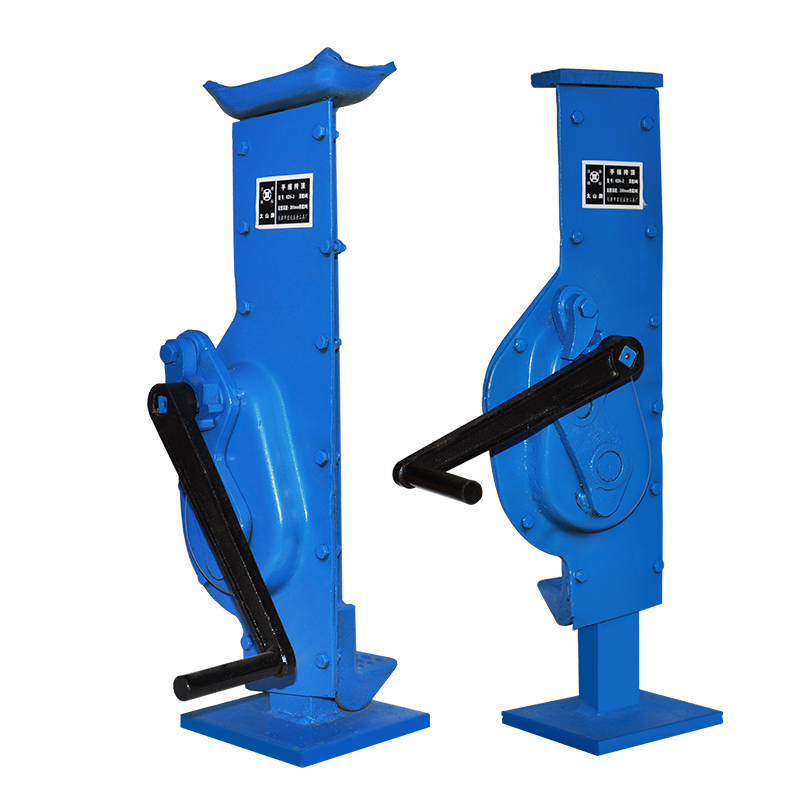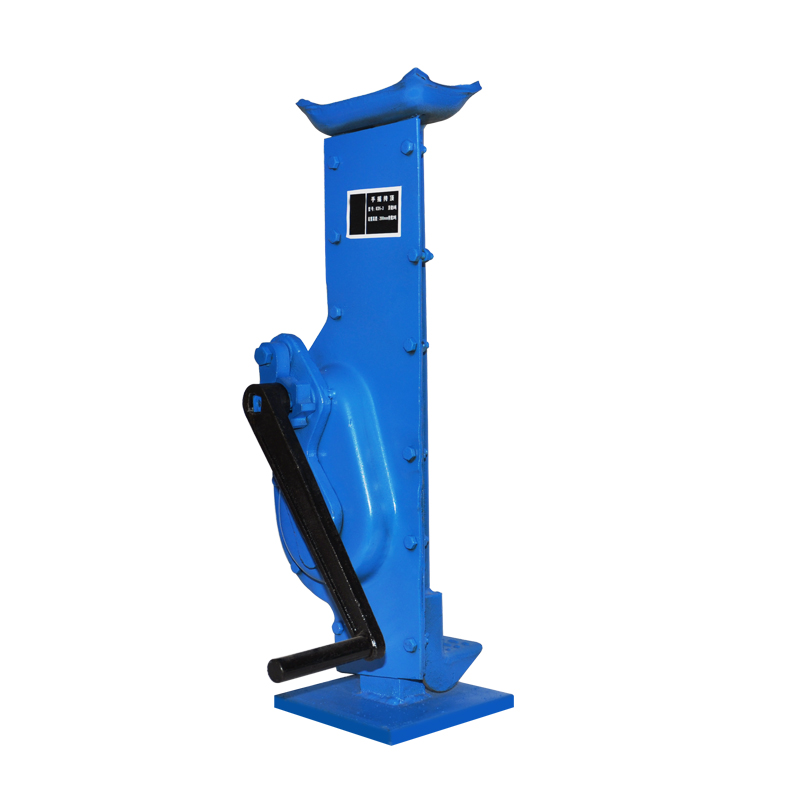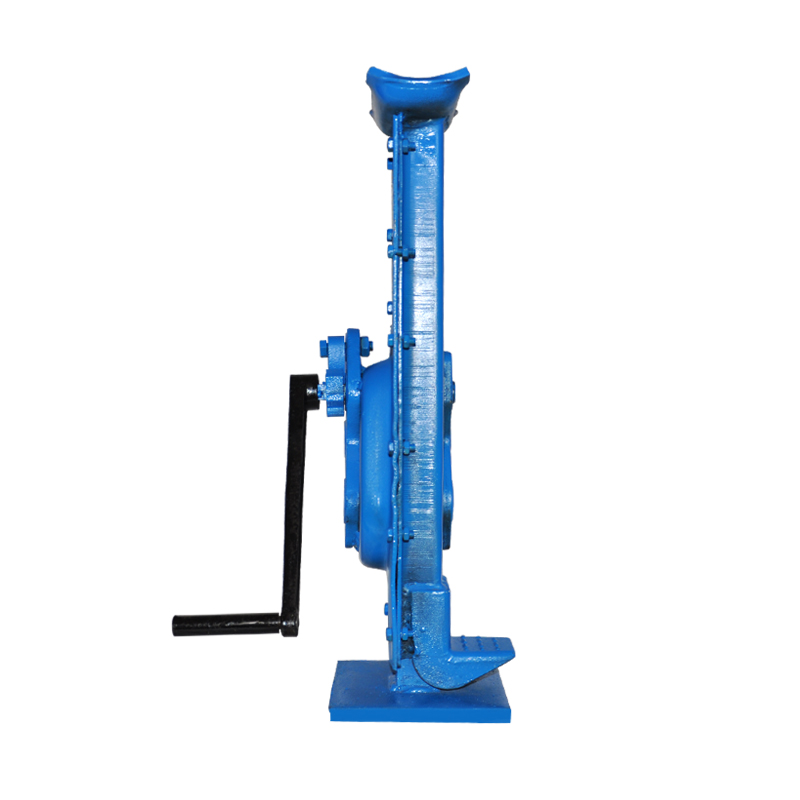 Jack refers to the light and small lifting equipment that uses the rigid lifting part as the working device to lift the heavy object through the small stroke of the top bracket or bottom claw. The jack is mainly used in factories, mines, transportation and other departments as vehicle repair and other lifting and support work. The structure is light, firm, flexible and reliable, and can be carried and operated by one person.
The thread of mechanical jack has no self-locking effect and is equipped with brake. When the brake is released, the weight can drop rapidly by itself and shorten the return time, but the structure of this jack is more complex. The mechanical jack can support heavy objects for a long time, and the maximum lifting capacity has reached 100 t, which is widely used. After the horizontal screw is installed at the lower part, the weight can be moved laterally for a small distance.
1. What about the payment term&price term?
As usual, we accept T/T, credit card, LC, Western Union as the payment term, and the price term, FOB&CIF&CFR&DDP etc are ok.
2. What's the delivery time?
Usually, we will delivery the goods within 5-18 working days, but this is aim at 1-10pcs products, if you give more quantity, it just depends.
3. Are we a manufacturer&factory or trading Company?
Hebei Jinteng Hoisting Machinery Manufacturing Co., Ltd is a manufacturer in Hebei, China, we have specialized in crane&hoist over 20 years, our high quality products are welcomed in many countries.
---
Previous:
hydraulic toe jacks Claw jack hydraulic jacking oil pressure manual track lifting machine 2.5T-50T oil pump manual rack
Next:
Permanent magnet lifter suction 2 times pulling force 100kg-5000kg crane magnetic lifting equipmrnt
---