Hoisting belt hoisting engineering crane lifting webbing sling flexible trailer rope Custom safety lifting strap nylon
Product Detail
Information
Product Tags
The lifting belt is generally used in flammable and explosive environment and does not produce sparks. The world's first synthetic fiber flat lifting belt has been widely used in shipbuilding, metallurgy, machinery, mining, petroleum, chemical industry, port, electric power, electronics, transportation, military and other fields since it was successfully applied in the field of industrial lifting in the United States in 1955. The hoisting belt has the advantages of light carrying, convenient maintenance and good chemical resistance, as well as the excellent characteristics of light weight, high strength and not easy to damage the surface of the hoisting object. It is more and more favored by users and gradually replaces the steel wire rope rigging in many aspects.
1. High strength
2. Wear resistance
3. Oxidation resistance
4. UV resistance
5. Soft texture,
6. Non conductive,
7. No corrosion (no harm to human body)
Model
Width(cm)
Shape
Vertical lifting weight
Double rope lifting weight
45 ° lifting weight
1T
3M,5M,6M
3.5CM
Two eyes
1T
2T
1.8T
2T
3M,5M,6M
5CM
Two eyes
2T
4T
3.6T
3T
3M,5M,6M,10M
8CM
Two eyes
3T
6T
5.4T
5T
3M,5M,6M,10M
10CM
Two eyes
5T
10T
9.0T
10T
3M,5M,6M,10M
14CM
Two eyes
10T
20T
18T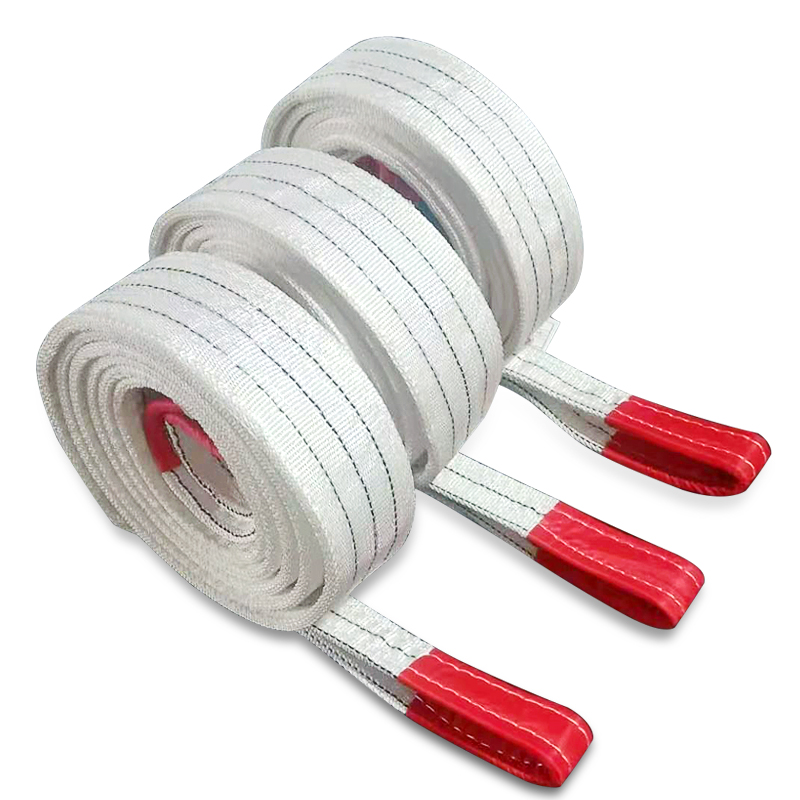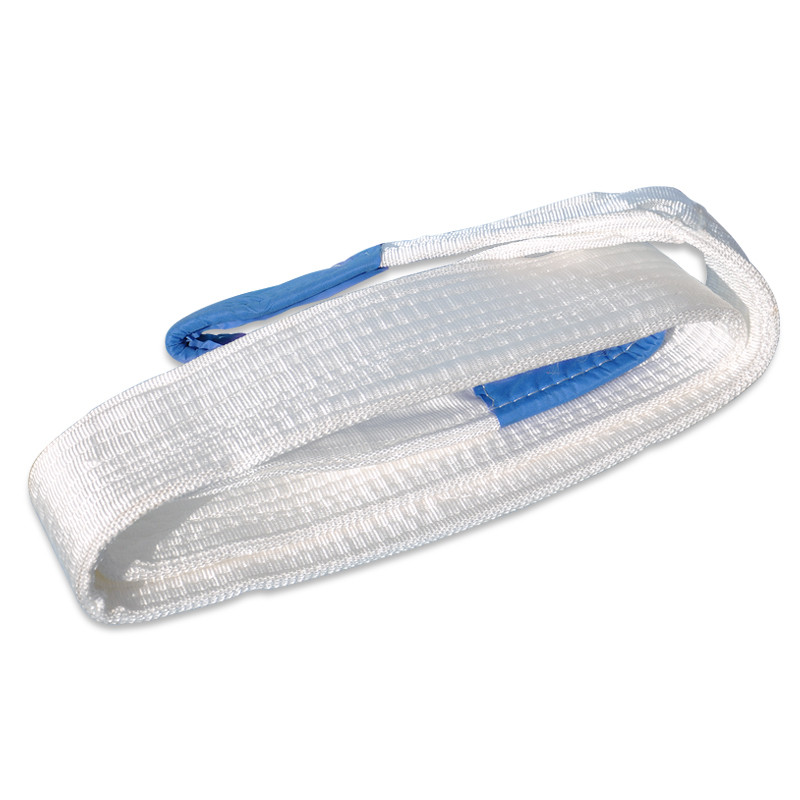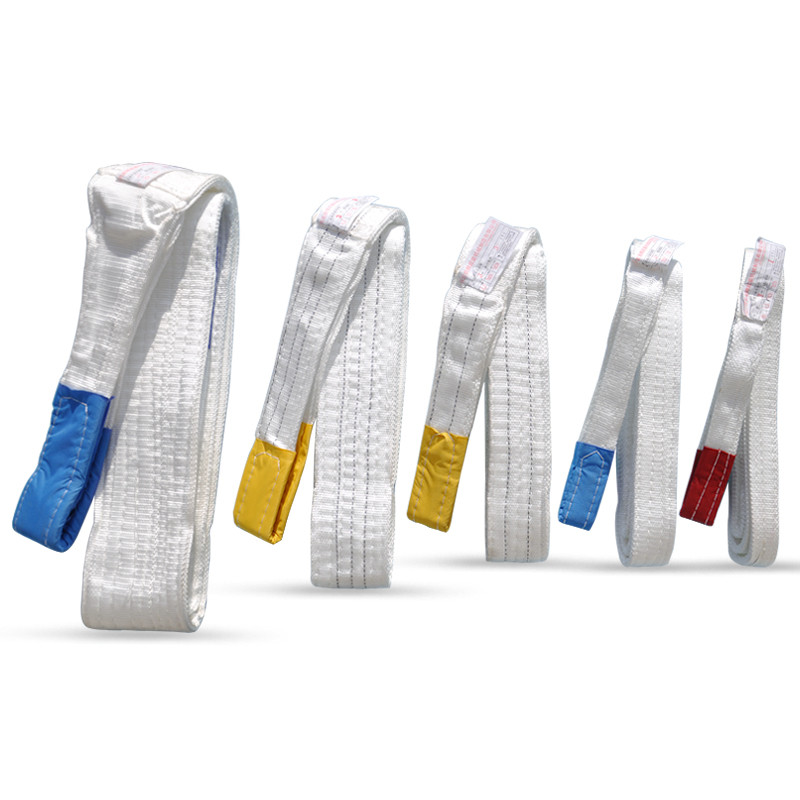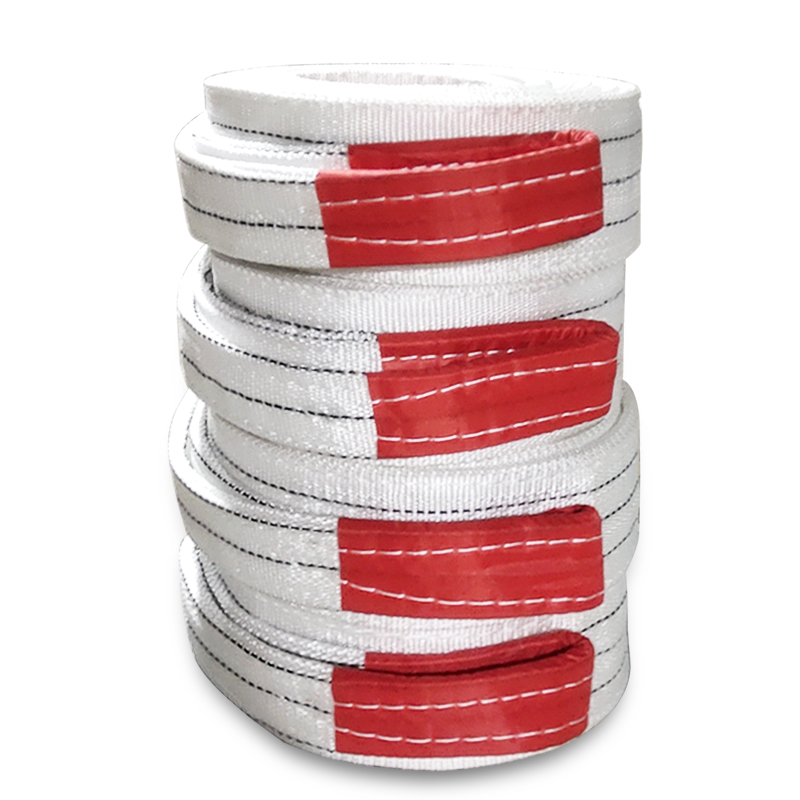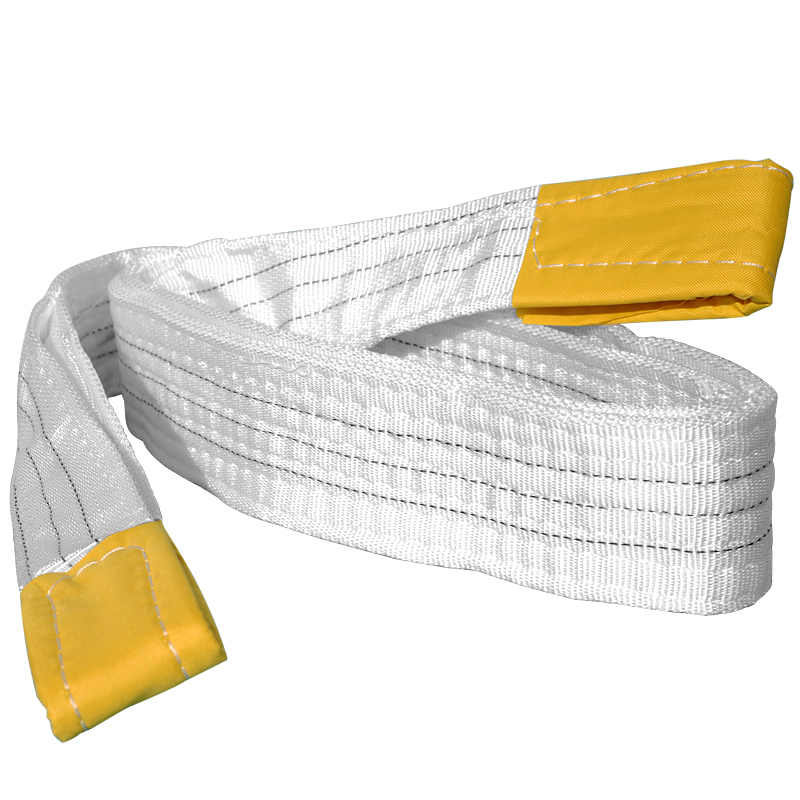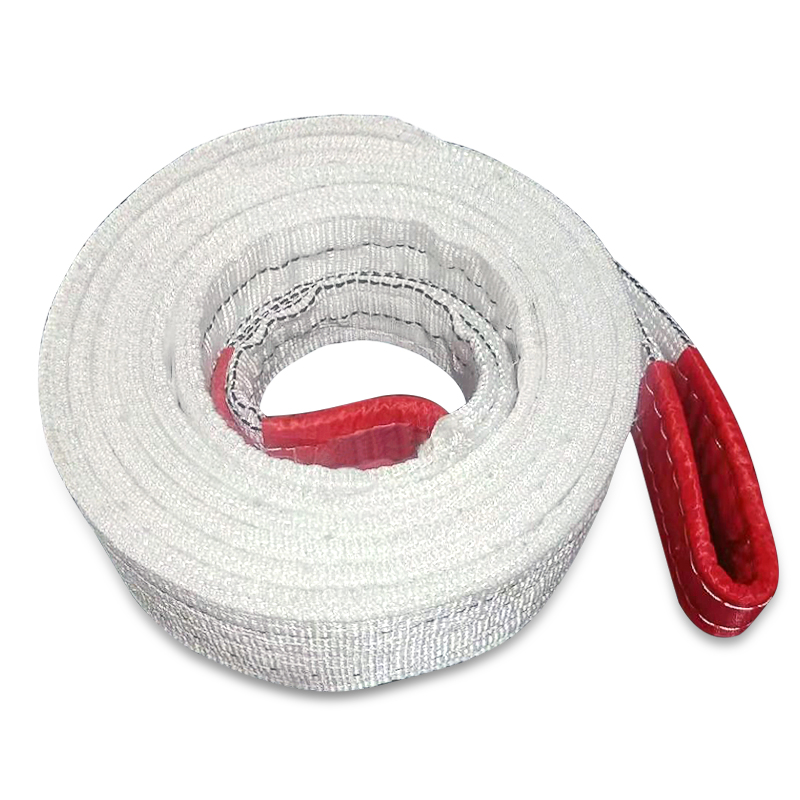 1. What about the payment term&price term?
As usual, we accept T/T, credit card, LC, Western Union as the payment term, and the price term, FOB&CIF&CFR&DDP etc are ok.
2. What's the delivery time?
Usually, we will delivery the goods within 5-18 working days, but this is aim at 1-10pcs products, if you give more quantity, it just depends.
3. Are we a manufacturer&factory or trading Company?
Hebei Jinteng Hoisting Machinery Manufacturing Co., Ltd is a manufacturer in Hebei, China, we have specialized in crane&hoist over 20 years, our high quality products are welcomed in many countries.
---
Previous:
Electric Chain Hoist For Construction Lifting Equipment Crane With Hook Building Block Motor 1, 2, 3, 5ton
Next:
Shackle U-type D-type American bow horseshoe buckle heavy lifting ring hook high strength Lifting shackle with Safety Pin 2T
---