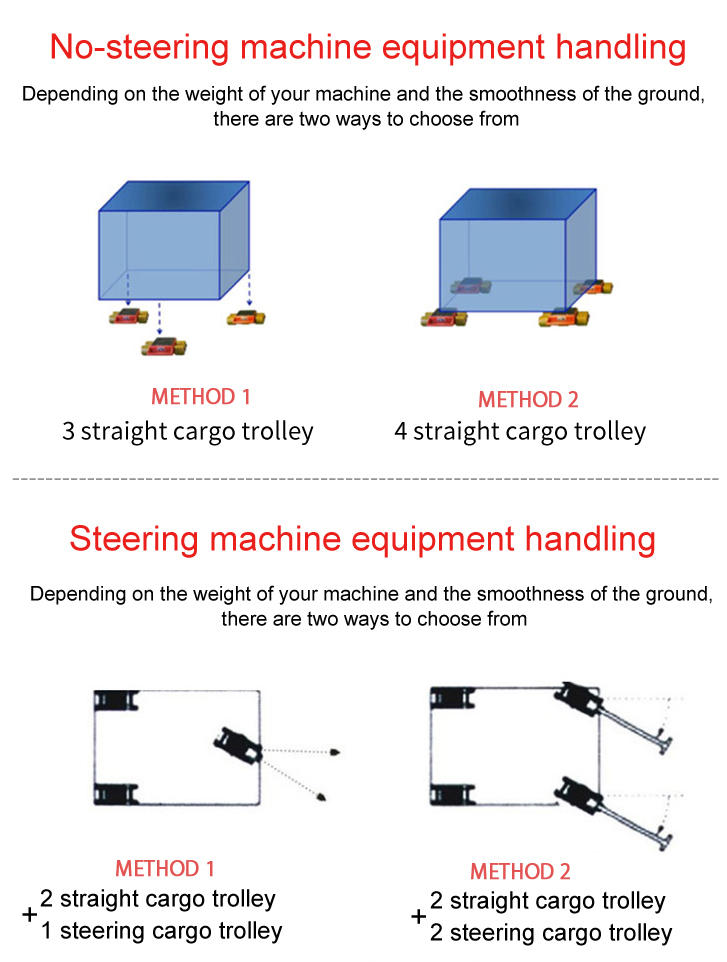 Dollies have helped businesses move large, heavy objects from point A to point B for decades. Without the help of a dolly system, many of these objects would be unmovable. Thanks to dollies, also known as industrial rigging skates or machine skates, workers can transport things like construction equipment and heavy machinery without extreme amounts of manual labor.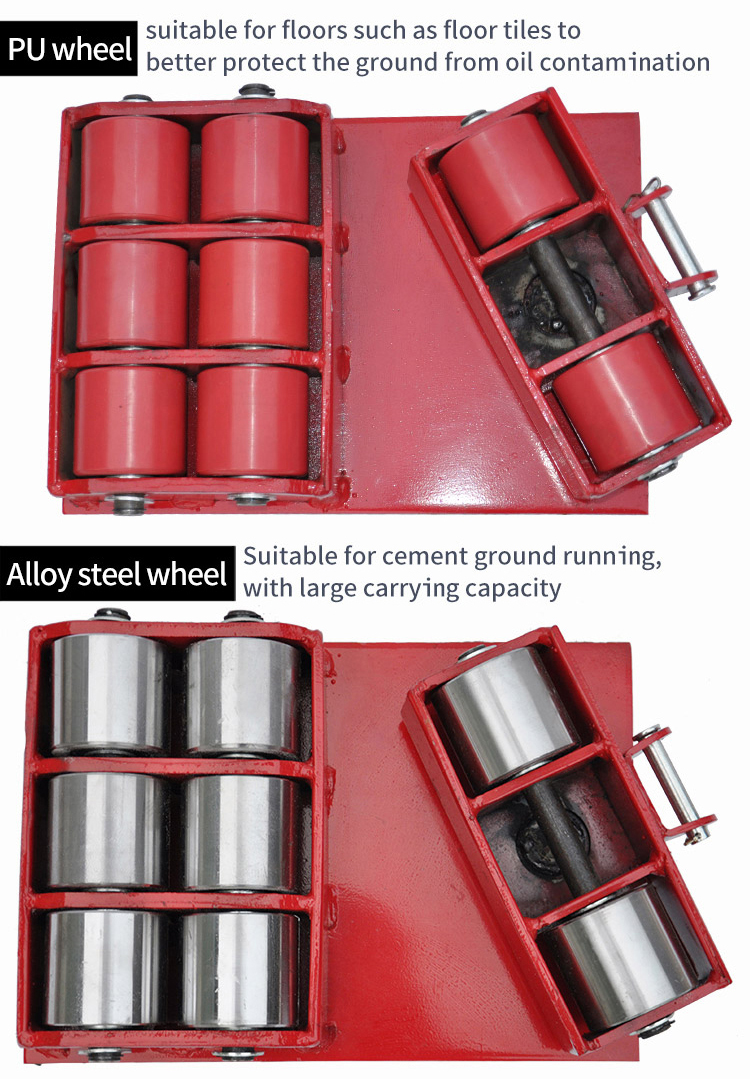 Our rotating dollies use high-quality swing arms and bearings, allowing operators to effortlessly move large machines in tight spaces. GKS rotating dollies have durable, all-direction wheels that allow you to smoothly maneuver an object through your facility with ease and their innovative roller construction means they won't damage your floors.
If your company consistently transports heavy objects, rotating dollies are a wise investment to cut back on labor and increase efficiency and speed. If you only have an occasional need for dollies, GKS can also connect you with our trusted partners for rental equipment so you can get your job done without the upfront investment.
---
Post time: Aug-03-2022