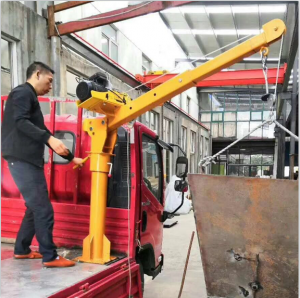 1.Pay attention to whether all the transmission parts on the crane, such as pulleys, bearings and pipe groove connections, make abnormal noises (these parts need to be regularly filled with oil or lubricating oil for operation), if found, you should immediately investigate each part If it is normal, check whether the shaft clearance can be adjusted. If there is any abnormality, immediately correct or replace the damaged parts, and then use it after testing.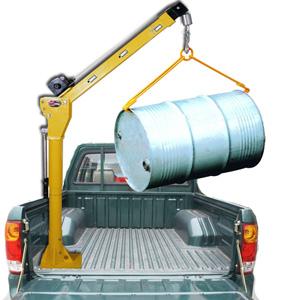 2. The wire rope in the rope reel should be smeared with grease frequently, and always pay attention to whether the wire rope has broken strands, broken wires and fluff. If so, it should be replaced with a new wire rope immediately.
3. When the vehicle-mounted small crane is operating, if it is found that the lifting and lowering fails, the reducer should be corrected in time to ensure that the anti-self-locking is timely, safe and reliable.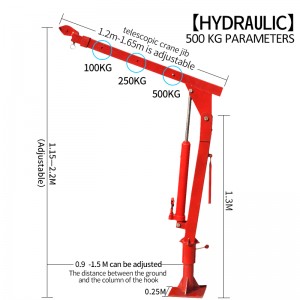 4. When using a small construction crane, the switch should be checked frequently. Contacts and timely cleaning of dust and replacement of damaged components, pay attention to the safety of electrical systems to prevent electric shock and leakage.
---
Post time: Sep-23-2022