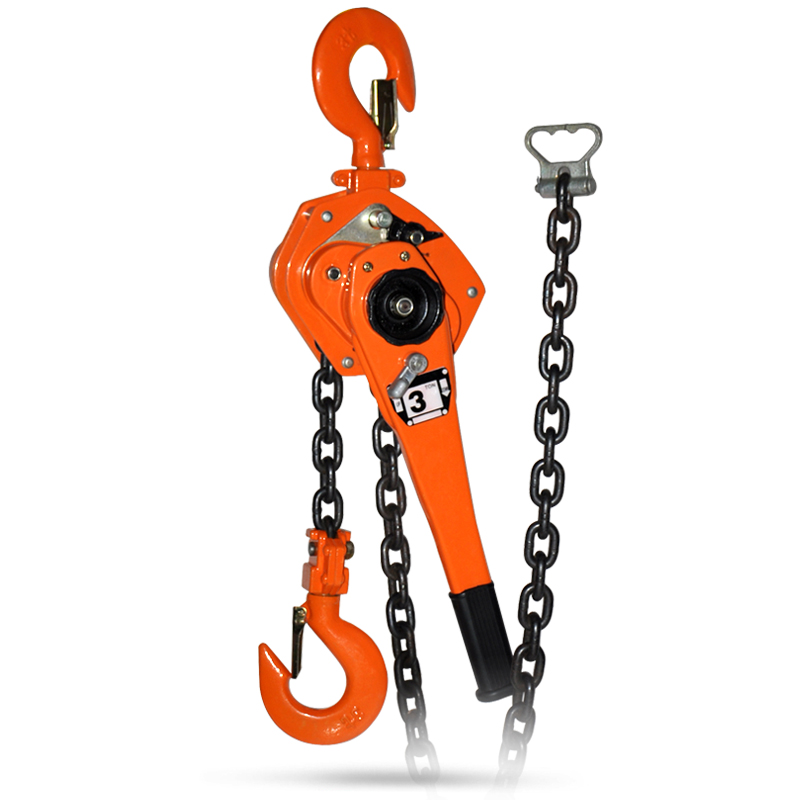 The range of lifting equipment covered by Hebei jinteng hoisting company is very wide and the Regulations can apply across all industry sectors; from healthcare to construction, most industries and commercial activity will use some kind of lifting equipment.
Technological progress has meant that innovative, often complex and powerful lifting equipment is now available for use. Nevertheless, whether it is modern and complex or more traditional lifting equipment, Hebei jinteng hoisting company will apply if it is used by employees or the relevant self-employed at work. If you are self-employed and your work poses no risk to the health and safety of others, then health and safety law may not apply to you. here has guidance to help you understand if the law applies.
lifting accessories
Lifting accessories are pieces of equipment that are used to attach the load to lifting equipment, providing a link between the two. Any lifting accessories used between lifting equipment and the load may need to be taken into account in determining the overall weight of the load.
Examples of lifting accessories include:
fibre or rope slings
chains (single or multiple leg)
hooks
eyebolts
spreader beams
Lifting equipment
Lifting equipment is any work equipment for lifting and lowering loads, and includes any accessories used in doing so (such as attachments to support, fix or anchor the equipment).
Examples of lifting equipment include:
overhead cranes and their supporting runways
patient hoists
motor vehicle lifts
vehicle tail lifts and cranes fitted to vehicles
a building cleaning cradle and its suspension equipment
goods and passenger lifts
---
Post time: Jun-16-2022